What's in Nioxin's formula?
The active ingredients in Nioxin
Join me in the shower…
Steady on, now! I simply mean, take a peek inside to see what shampoo I use for hair loss. Or to read the bottle containing all those lovely Nioxin ingredients… which combine to create a product I love.
Yep, I'm a Nioxin fan. And I'm not the only one.
If you've read up on the company and you've seen what other people say about it, you're probably interested in checking it out.
Who knows, maybe you've started using it already. Or you've been there, done that and decided to stop using Nioxin entirely. In any case, it might help to know what you're actually slathering (or used to slather!) on your scalp.
I have a tendency to be a little naïve, especially when it comes to hair loss treatments. I'll trust that they can magically regrow hair and I'll blindly buy into them without actually knowing what's in them. So I thought I'd share with you what goes into each system – to help you make an informed decision before you buy.
Nioxin Shampoo Ingredients and Technologies
Obviously, the list of Nioxin ingredients varies slightly depending on what product you go for. But whether you're using Nioxin system 2 or Nioxin system 4, the active ingredients are the same. And each system, or kit, uses at least 3 of these patented technologies… 
With cystine amino acids and other conditioning ingredients, this technology works to thicken each hair follicle, strengthening it against breakage. Yay!
Transactive Delivery System
Featuring all the lovely healthy stuff like botanicals, vitamins and antioxidants to remove unwanted excess sebum and unclog those follicles. Sounds gross. But is effective.
The refreshing combination of peppermint oil and white tea extract cleans and cools down the scalp while giving your mane a lovely shine.
Moisturising humectants (say that 3 times fast!), plus a bunch of other conditioning ingredients protect and balance colour-treated hair.
More amino acids, more conditioning agents and kuki nut oil – yep, it's a thing – leave your strands soft, shiny and silky. Harder to tie headscarves, maybe. Oh well.
Scalp Access Delivery System
This technology has it all. Nourishing botanicals, vitamins and a good dose of SPF 15 to protect your noggin. So you never have to feel like a boiled egg again.
So, that's the various technologies.
And each system has a different mix of them, depending on whether that kit is for natural or colour-treated hair, or for those with progressed thinning hair.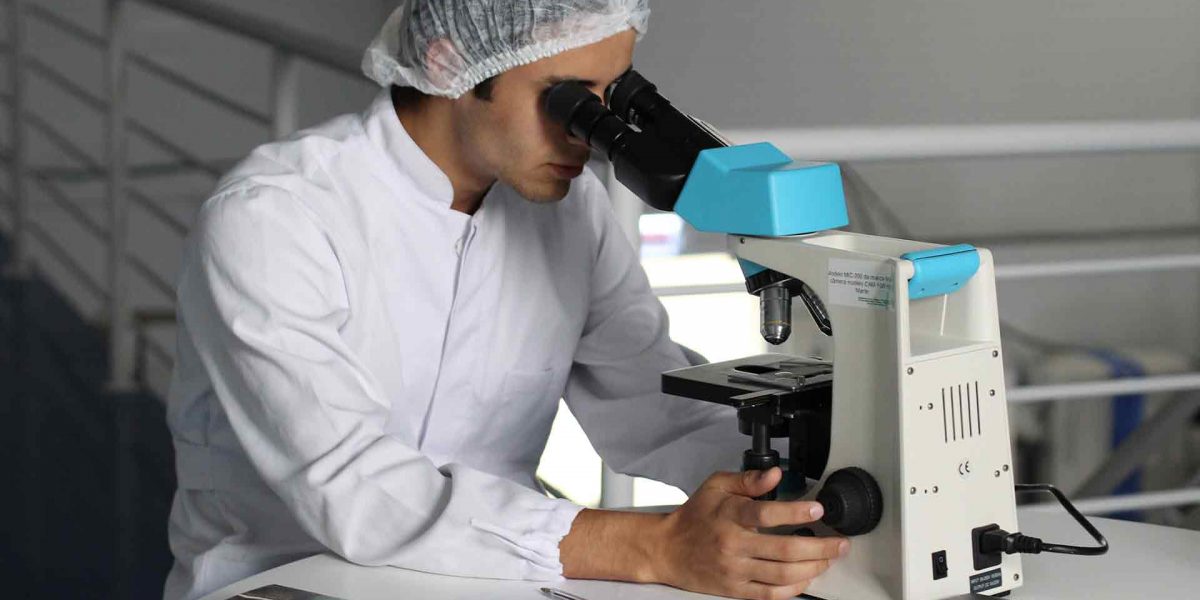 Now, here's a list of the main Nioxin ingredients.
Also known by its – only slightly – less catchy name of phenylbenzimidazole sulfonic acid, this baby makes up 4% of the total product. It's normally used as a sunscreen and absorbs those harmful UV rays. Allowing the treatment to protect the scalp, for a healthier foundation. Good stuff.
The products' second active ingredient, which accounts for 1.6% and is also used as a sunscreen. Double the protection!
Each treatment has a particular focus on Vitamin B (as people with thinning hair are often vitamin B-deficient).
So each Nioxin product includes:
Basically, if you use these products regularly, you're pretty much covered in the B vitamin stakes. So don't worry. B Happy. 😉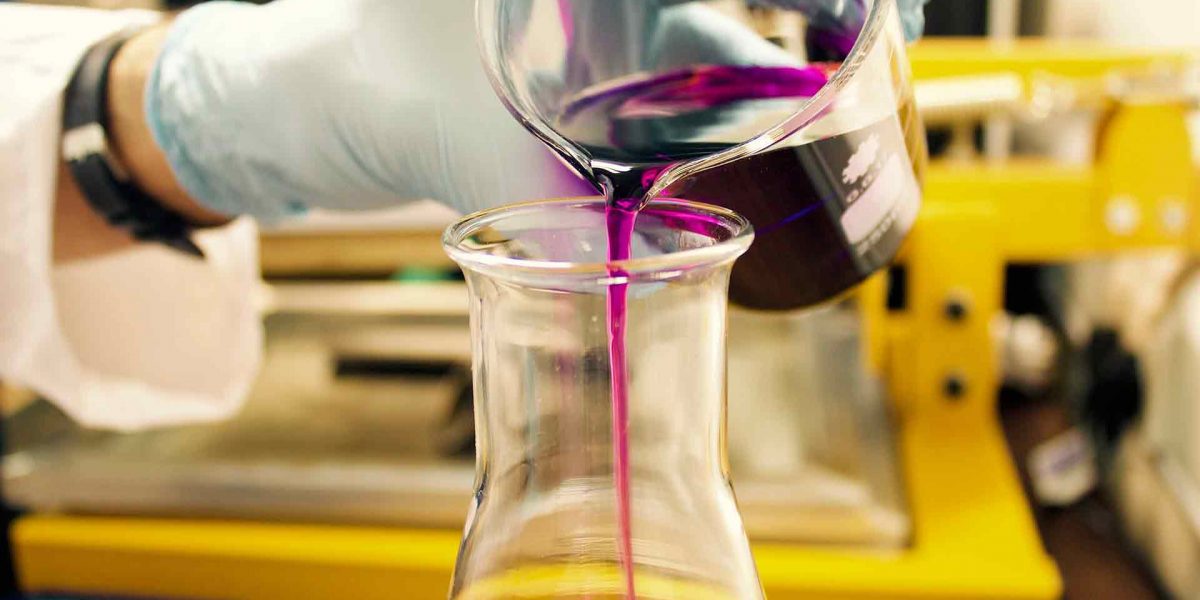 Well, yes – Nioxin also contains lots of chemicals. Unfortunately. These are: ubiquinone (aka coenzyme Q10), coenzyme A, glycoproteins, chlorphenesin and melanin.
Some of them are immune-boosting antioxidants, which can reduce inflammation, aid in cell growth and division and promote a healthier scalp environment. (Woohoo!)
Others have antibacterial properties, while melanin produces colour. Great news if your hair starts to regrow in a white or grey shade – and you don't fancy rocking the Rogue from X-Men look.
So Does Nioxin Contain Harmful Ingredients?
Unfortunately, yes. Since P&G took over in 2008, the company is said to have changed its formula. Even now, it's hard to find a comprehensive list of what's exactly in there.
But my research has shown me that the new formula contains selenium sulfide, which is a chemical compound found in dandruff-fighting shampoos, and which can actually increase hair loss. It also contains sodium lauryl sulfates and both methylparaben and propylparaben. (FYI: Sulfates and parabens are great for creating a lather, but not so great for your hair!)
Each product contains plenty of natural ingredients – like peppermint, biotin, aloe vera and amino acids. These herbs and botanicals deliver essential nutrients to the scalp. (They're pretty generous like that.)
In doing so, they block DHT (dihydrotestosterone), which is said to be a key factor in causing alopecia (and the main androgen responsible for androgenetic alopecia in particular.)
However, the products also contain synthetic active ingredients, like the sulfates and parabens I mentioned above. Some of them include minoxidil too, which is the active ingredient in Rogaine and a pretty potent formula.
Conclusion: Always read the label!
Whether or not you're ok with going down the chemical route is your call. I tried it for a while, and it worked for me – but my hair started to shed again when I stopped using Nioxin.
Maybe I made the right decision to discontinue use. Or maybe I should've kept going. In any case, I'll probably give it a try again in the future!
My recommendation is to read the label of whatever product you're considering. Research its potential side effects and, if you do start using it, stop if these side effects become severe. Redness and irritation of the scalp is ok, as is a little shedding at first, but stop using Nioxin if you start experiencing more serious loss.
We're all different, and we'll all react differently. So give Nioxin a go (if you like) and see if it helps you!
Not satisfied yet? Need some more information on Nioxin? Then check out these posts I wrote earlier!
1. Nioxin Shampoo Review – Read about my personal experience with the shampoo.
2. Reactions – Discover the potential side effects of use.
3. Where to buy – Find out where you can get your hands on it.